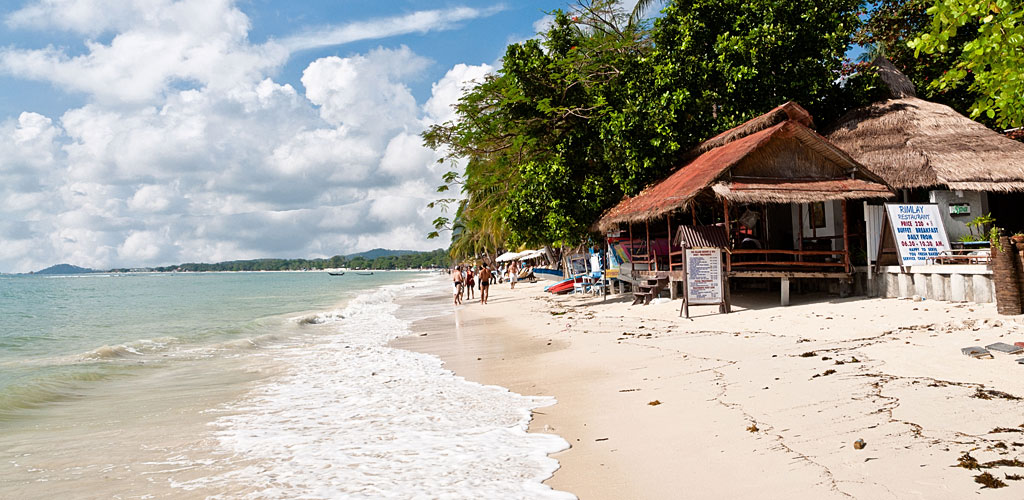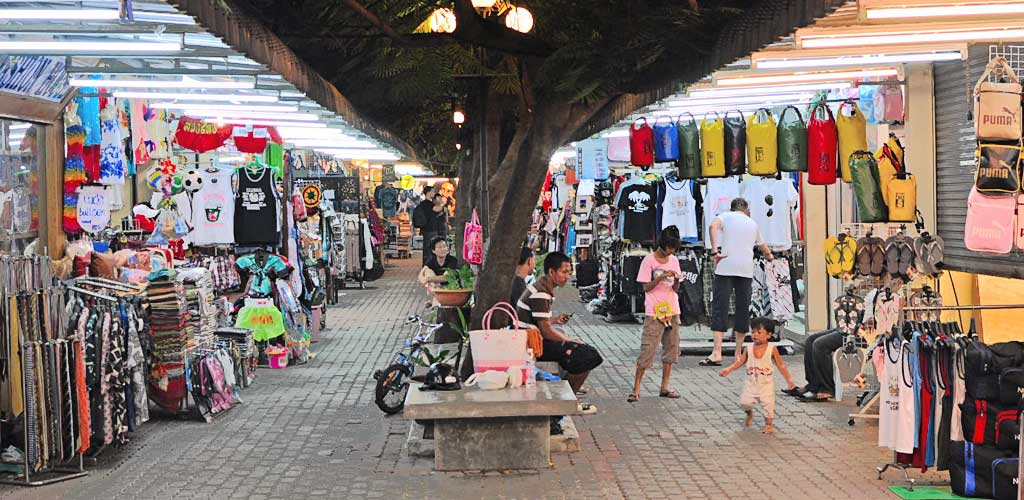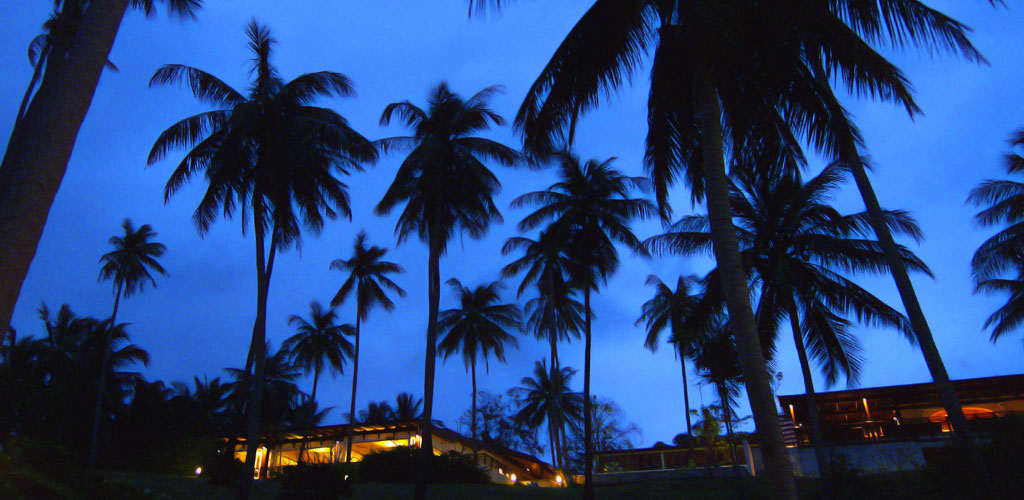 Copyright
All copyright 2013 lamai-beach.com except for Creative Commons licensed images as per credits.
Restaurants
Dining
Dining opportunities abound at Lamai Beach, with everything from beach side open air restaurants where you dine with your feet in the sand, to up market European eateries with white table cloth fine dining. And of course everything in between.
Whether you fancy Authentic Thai food, or modernized fusion cuisine, favorites from your home country or an international spread there is something for every taste and every budget at Lamai Beach.
Well packed together in the centre of Lami are a wide range of choices, and then each of the resorts and hotels along the beach of course have their own in house dining choices the great majority of which are open to any customer.