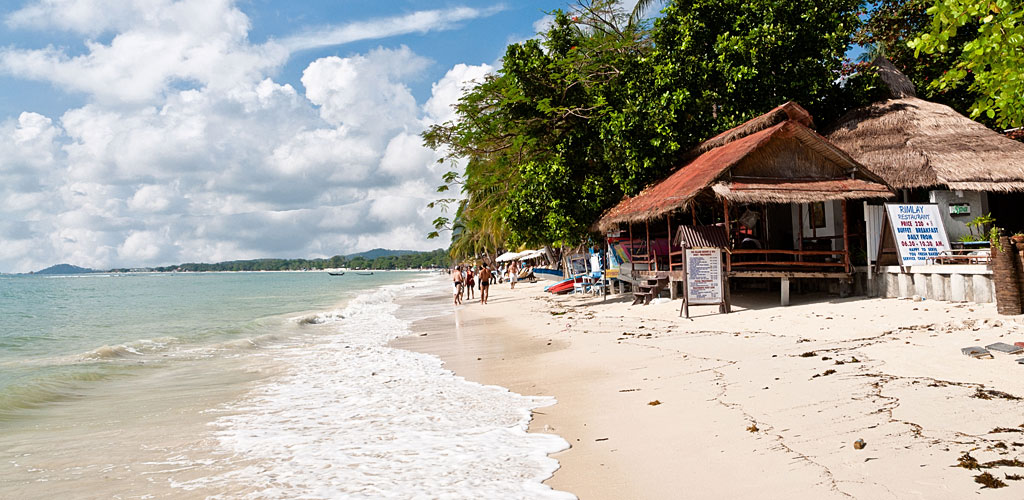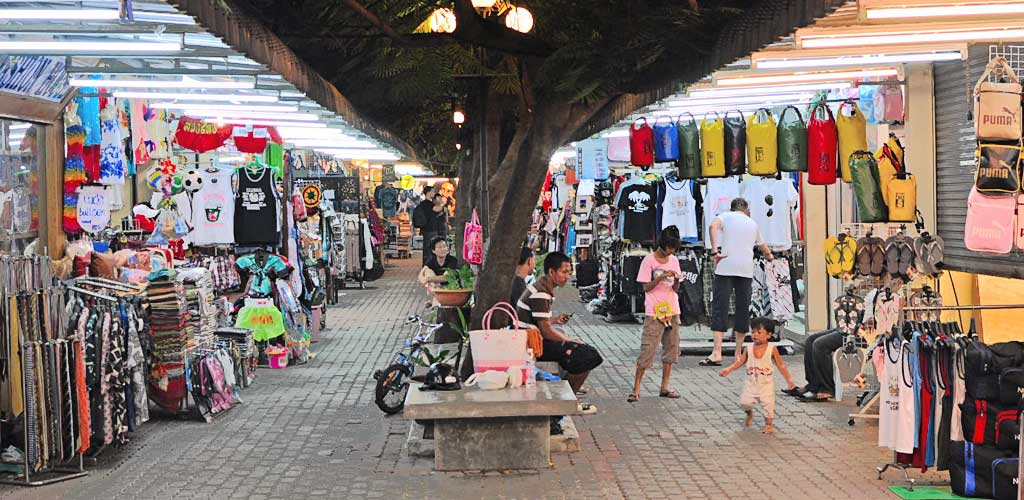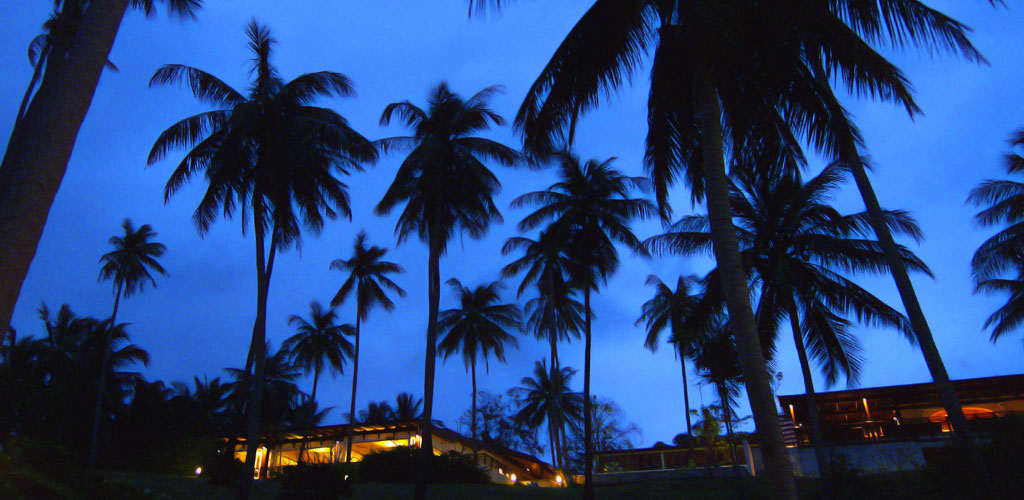 GREAT
EXPERIENCES
Welcome to Lamai Beach! Experience traditional Thai hospitality combined with the international flavour of our town. With accommodation, dining, entertainment and nightlife to suit all types of visitors Lamai Beach is the premier destination on Koh Samui.
Spend your day on the beach and your evening in the many restaurants and nightclubs along the Walking street, while making new friends and Thailand and around the world.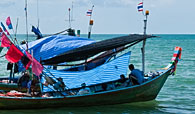 With the main road running right past the beach it is no problem at all to get to Lamai Beach from anywhere else on Koh Samui. By taxi or care , getting there is easy. Shuttle busses are run by major hotels that make it even easier to reach when you arrive.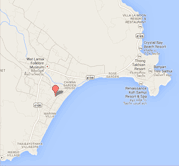 Shopping
AND sightseeing
Lamai Beach is not just the Lamai Beach itself but also the surrounding area, with many interesting things to be seen both in Lamai and Maret. Don't miss out on the many cultural attractions that are near Lamai, or on the chances to buy traditional Thai handicrafts and souvenirs. Shop in the markets or see the temples, or take day trips to neighboring bays and islands.